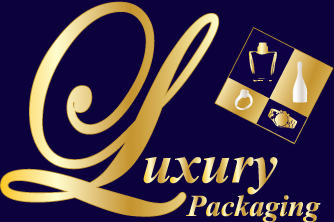 Luxury Packaging consists of a friendly group of industry professionals who are dedicated to the creation of uniquely stunning product.
We value every project our clients entrust to us which is supported by our model of sourcing the latest international premium finishing materials together with traditional and modern manufacturing technology.
We take the utmost care … in delivering to you an extra special product and service.